Latest News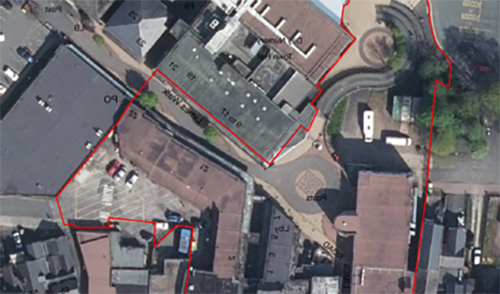 Friday, 9 December 2022
Oakengates Town Centre regeneration
The government funded regeneration project aimed at regenerating Oakengates Town Centre and boosting local businesses remains open for consultation.
The plans that will see 14 refurbished retail units, a new public space to host events and activities, as well as an outdoor market, are due to go to Telford & Wrekin's planning committee early next year.
The proposals will be on display at Telford Theatre from Friday 16 December to provide the public with another opportunity to come and view the proposals. Officers will be present between 11am and 1pm on 19 December and 11.30 am to 1.30pm on 20 December to answer questions in relation to the application.
The full planning submission can be viewed on the planning portal (TWC/2022/0924) and will remain open for comment until the date of the planning committee on a date to be confirmed.